Welcome to the LeAnn Rimes Wiki
Get information on country singer, LeAnn Rimes. See full discography, filmography, etc. and get accurate information.
Biography
Discography
Independent albums (In Order of Release)
Studio albums (In Order of Release)
Compilation albums (In Order of Release)
Soundtracks (In Order of Release)
Filmography
Publications
See also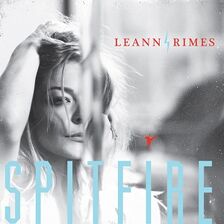 Spitfire is the eleventh studio album by American country music singer LeAnn Rimes. It was first released in the United Kingdom and Australia on April 15, 2013 by Curb Records via digital download and a CD release followed in the United Kingdom on April 22, 2013, while in Australia and Germany the CD was released on April 26, 2013. In the United States and Canada, the album was released exclusively to Walmart stores on June 4, 2013. It is the final album released by Rimes under her contract with Curb Records.
Latest activity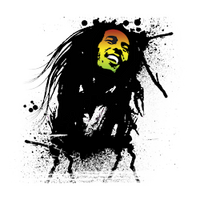 Ad blocker interference detected!
Wikia is a free-to-use site that makes money from advertising. We have a modified experience for viewers using ad blockers

Wikia is not accessible if you've made further modifications. Remove the custom ad blocker rule(s) and the page will load as expected.